Explore Top Picks that Redefine Innovation
Make Everyone a Master Crafter
Make Laser Creation Easier
Discover Authentic Reviews
Insights from Trusted Influencers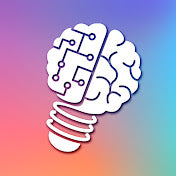 Les Freres Poulain
36 watt diode laser is equivalent to a 60 or 70 watt CO2 laser! ?A displacement speed of 800 millimeters per second! That's what we wanted to test! Let's face it, it's a good laser, sometimes better than the competition.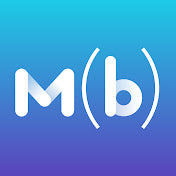 Make or Break Shop
Atomstack updated its flagship diode laser line with a 20W laser. This makes it the strongest laser diode you can buy! We dive into the machine and see if it's worth the upgrade.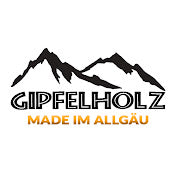 Gipfelholz
Explore the power of Atomstack's 36W Ikier K1 laser, rivaling 60-70W CO2 lasers! With a blazing displacement speed of 800mm/s, this laser outshines the competition.

Space Age Tech
This is our review of the iKier K1 Pro Max 48w laser engraver . This is our new favorite and you will have to watch the review to see why. It is incredibly powerful and versatile. We will be reviewing other laser engravers and a powerful accessory option for this machine soon, so you might want to subscribe to see those reviews.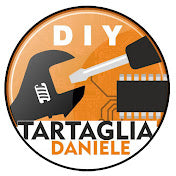 Daniele Tartaglia
Introducing our powerful laser machine — easy to install, quick to operate, and controllable via an Android App. This robust device enables fast and intricate cuts, making a noticeable difference in your projects. While it won't cut metals, its precision engraving capabilities unlock creative possibilities. Experience efficiency and creativity with this extraordinary laser machine!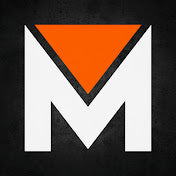 mpoxDE
Welcher Lasercutter ist der beste? Was kann man schneiden oder gravieren? iKier K1 Pro Max graviert & schneidet Holz, Acryl, Metall, Glas...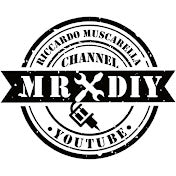 Riccardo Muscarella
Introducing the Atomstack X30 Pro – a laser engraving powerhouse! Prepare to be amazed by its incredible capabilities. This 160W laser engraver, coupled with a formidable 33W module, stands as the epitome of cutting-edge technology. Witness its prowess as it effortlessly engraves vivid colors on metal, creates intricate designs on wood and acrylic, and achieves remarkable precision in photo engraving.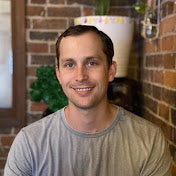 Michael Klements
Today we'll build a tiny cyberdeck from plywood sheets using the Atomstack X30 Pro. This is Atomstack's new flagship gantry-style laser cutting and engraving machine with a powerful 6-core, 33W laser module. The Cyberdeck uses a Raspberry Pi and Hyperpixel 4 display along with a repurposed Blackberry keyboard and trackpad.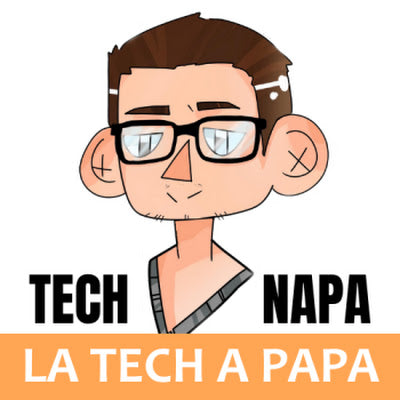 Charles Shyne
Today I present my new video on the Atomstack X4 Max laser engraver. This burner features dual 24 and 48 W diodes, a large workspace, and high burning speed. I cover product features, the unpacking process, assembly, user interface, configuration with Lightburn, hands-on testing, and using the Atomstack application.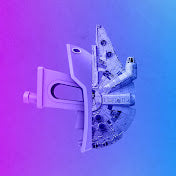 RC 3D geek
Atomstack X40 MAX engraving machine and LEGO sorter. Test of the new Atomstack X40 MAX engraving and cutting machine. A large cutting surface for a powerful 48w diode laser. Equipped with AIR ASSIST system and fixed focus.

BAW Breizh art wood
Je teste le graveur et découpeur Ikier K1 pro d'Atomstack, dans cette vidéo tous les tests sont effectués à vitesse réelle. Sans paroles ni musique vous serez bercés par les vrais sons de la machine et de l'atelier.
Crafting Brilliance in Every Medium
Explore Artistry in Metal, Plywood, Rock, Paper, Leather and More.